Upcoming Events
Experience the excitement of Spartanburg Fashion Week and immerse yourself in the world of fashion, design and art. Discover upcoming events that celebrate style and creativity.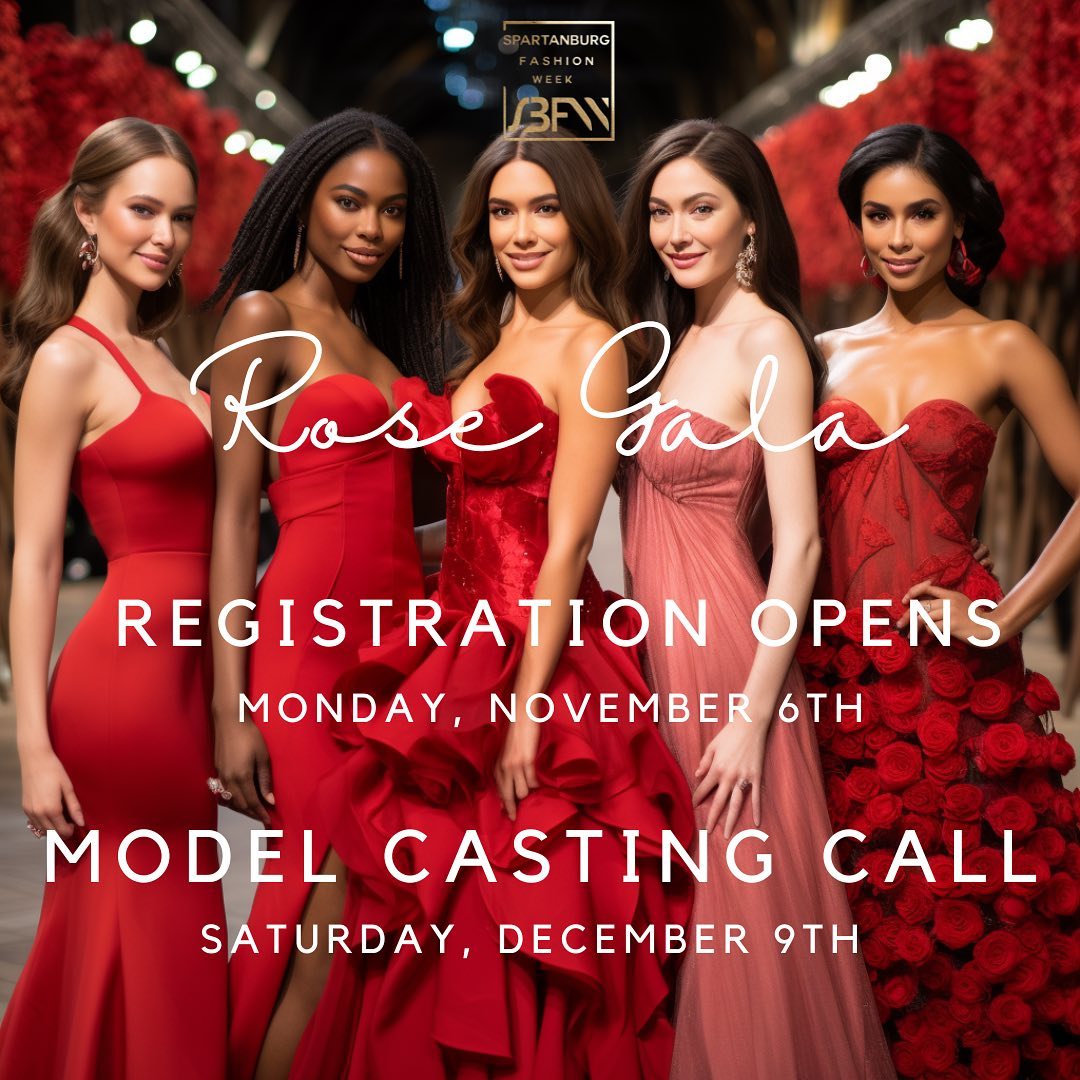 🌹 Save the Date: Rose Gala 2024!
Secure your spot to grace the red carpet, dazzle on the runway, and dine in style. Don't miss this chance to shine at the most glamorous event of the year. ✨
Join us on February 10th for a night of pure elegance and style at the Rose Gala. It's a runway gala experience like no other, where fashion takes center stage, and we paint the town red with glamour. Get ready to celebrate love, fashion, and life. See you there!
Learn More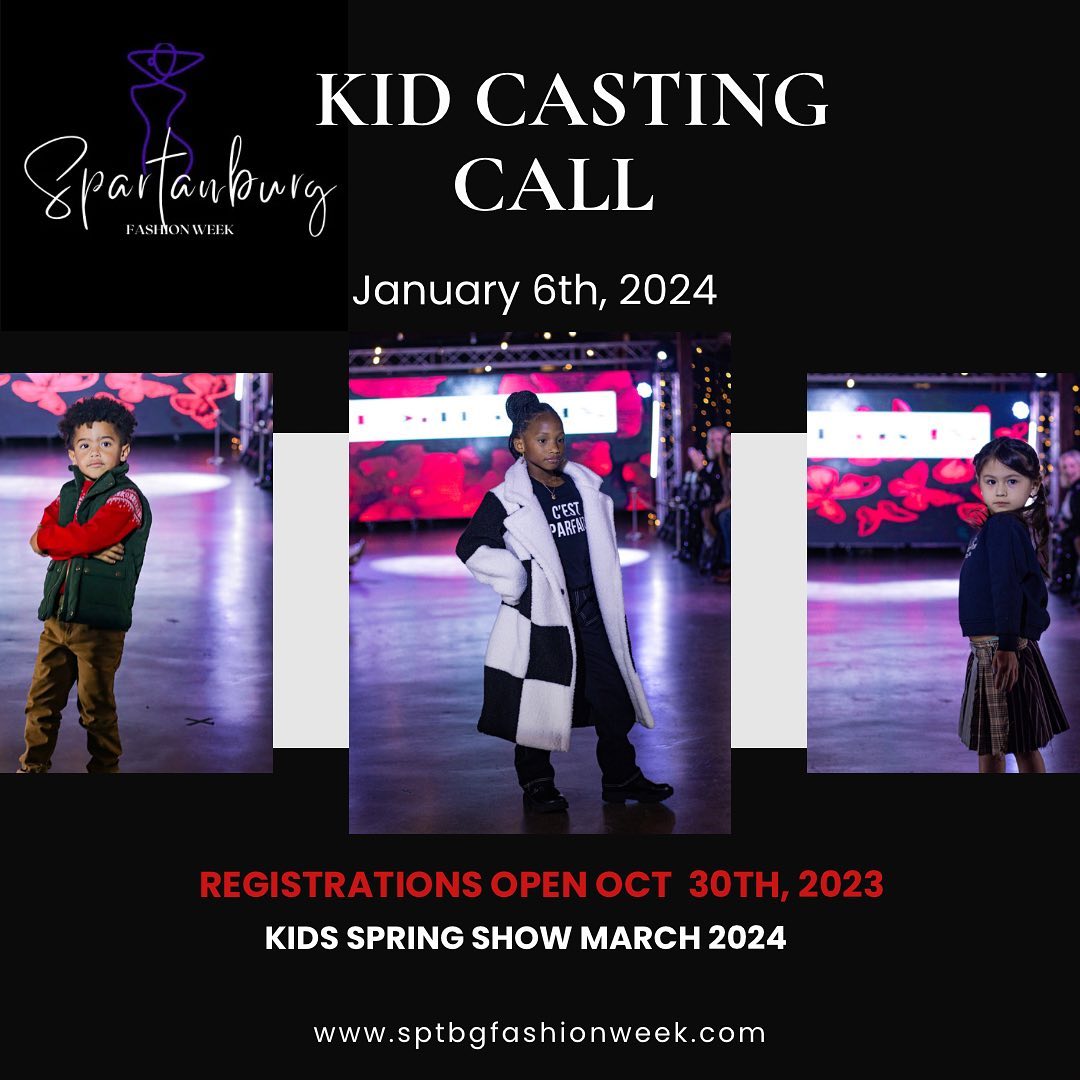 🌟 Calling all Young runway Stars! 🌟
Mark your calendars for the Kids Spring Runway Event March 2024 casting call on January 6th, 2024. Registration opens online on October 30th, so get ready to shine on the runway! 🌟✨ This is your chance to become a part of Spartanburg's next fashion Kidd runway event. Stay tuned for more details, and let the countdown to your runway debut begin!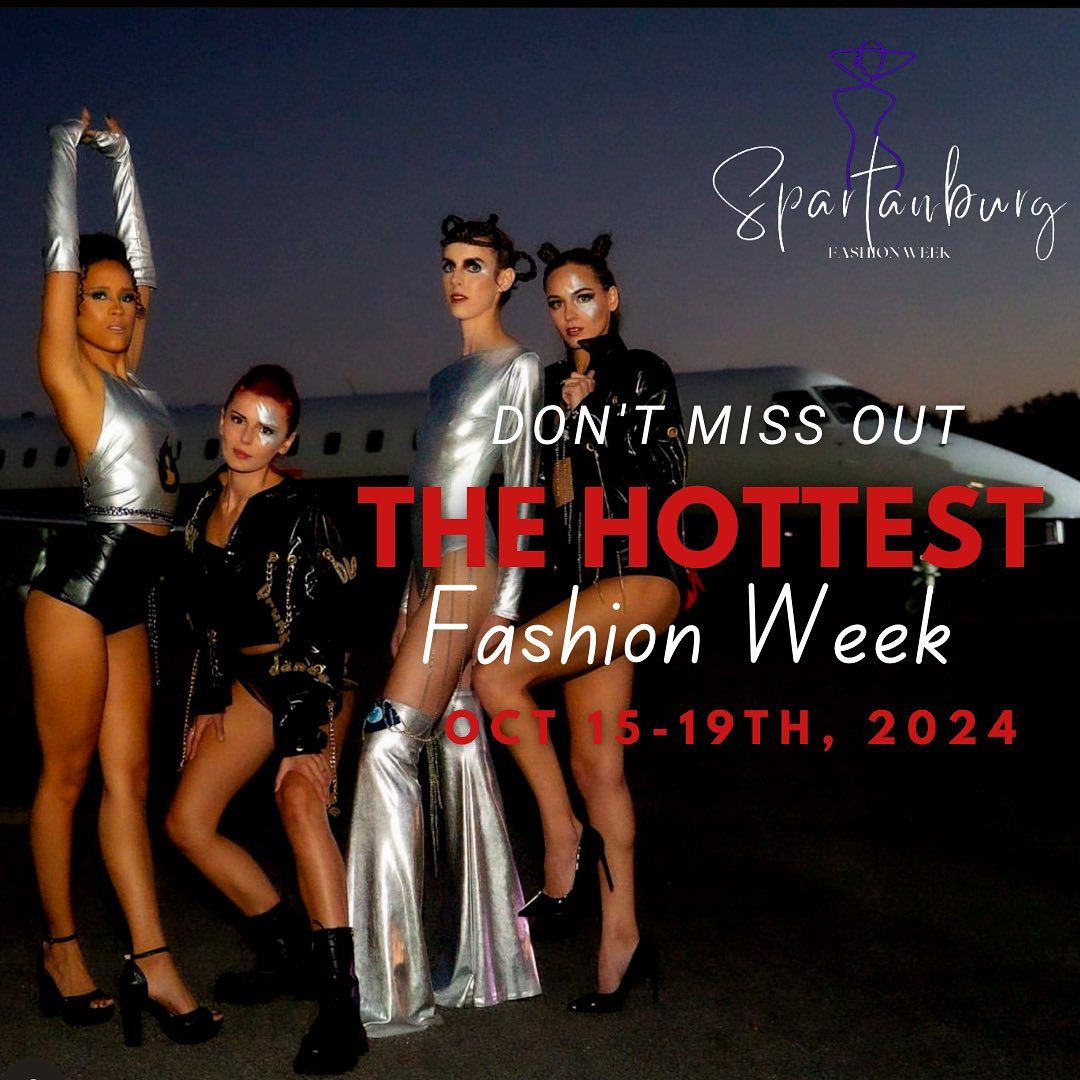 Taking Off to New Horizons 🚀🌟
Strike a pose, as we unveil our @smaki_designer@geoinstyle photoshoot captured in the backdrop of the spectacular jet at Runway 1: Fashion Takeoff! 🛫 And guess what, folks?

Mark your calendars for Spartanburg Fashion Week 2024 - we're back from October 15th to 19th, and it's going to be legendary. 🔥✨